Food waste impacts our businesses operations in more ways than one. It impacts our budgets, increases our costs and affects our sustainability goals. The market is changing, consumers are becoming more aware of this issue and are demanding more from their favourite brands.
So where do we go from here?
Join Yume & Suez for this free webinar series to get an overview of the latest national and international trends, case studies and tools that will allow you to bring new ideas to your organisation and tackle the food waste problem.
Episode 2: Denmark's Fight Against Food Waste | Presented by Lise Walbom (CEO - Food Nation Denmark)
Lise will walk you through the latest food waste innovation and ideas coming out of Denmark including notable case studies and what Australian businesses can learn from their Danish counterparts. Followed by Q&A.
Topics:
Food loss and waste in a global perspective
Danish initiatives for minimising food loss and waste
The $1.2 trillion business opportunity in food loss and waste: case studies from the value chain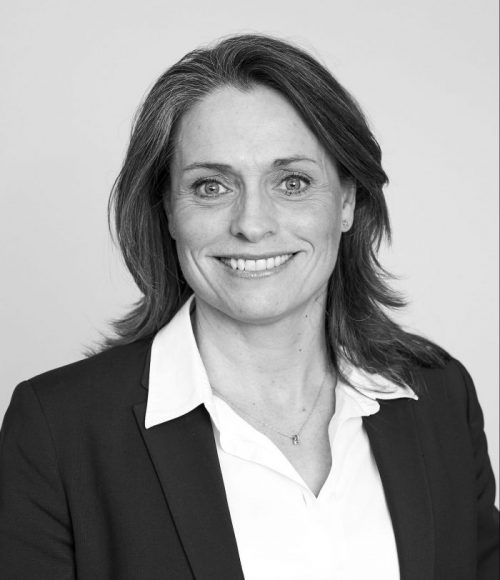 About Lise Walbom (CEO of Food Nation)
Lise Walbom is the CEO of the Danish public-private partnership, Food Nation. Walbom has solid professional experience in working with both public, private and political actors in the Danish food arena. Before joining Food Nation, Walbom spent a decade working as a consultant in the food industry for the Confederation of Danish Industry, one of Denmark's largest employers' organizations representing more than 10,000 Danish enterprises, and has previously worked within private consultancy focusing on innovation, productivity and strategy.
Prior to that, Walbom worked in one of the largest Danish cooperatives, COOP that has 1.7 million members where she worked with involvement of Danish consumers in ethical choices. Walbom has also worked in the Danish Ministry of Food working with exports of Danish organic produce.